Happy or Sad - MaeMae Jewelry Wants to Love on You!
Life is filled with ups and downs. At MaeMae, we understand and accept these energetic changes and it's a key focus of our design process. MaeMae handcrafts jewelry with intention, feeling and energy. Our delicate jewelry is more than a beautiful accessory - it empowers you by supporting the positive energy you need most in your life today. Take a moment to explore which jewelry pieces meet your energetic and emotional needs.
Browse by feelings using the curated selections below:
Worried & stressed
INSPIRED | EMPOWERED | VIBRANT & ALIVE
LOST & SCARED
LOVED | SAD & BLUE
---
Feeling Worried & Stressed
Times of worry and stress are normal (although perhaps occurring a bit too often these days). That's why MaeMae curated this collection of delicately designed jewelry pieces, crystals and other affirming items - to awaken feelings of peace and acceptance within a troubled soul.
Worried & stressed collection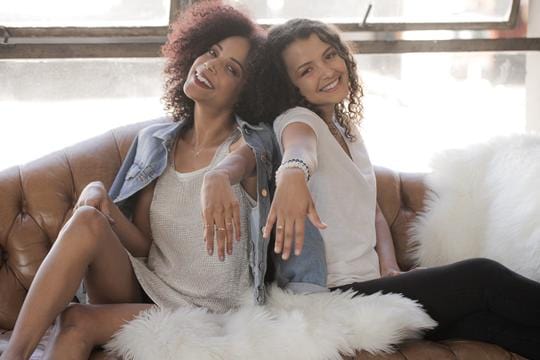 Feeling Empowered
MaeMae's Empowered Collection is specifically designed to help you lean into your positive feelings and fuel your empowered energy. Whether it's for you, or a gift for someone else, we love to see you claim that power and spread the good vibes far and wide!
view empowered collection
Hello Sweet Spirit,

We're Happy You're Here!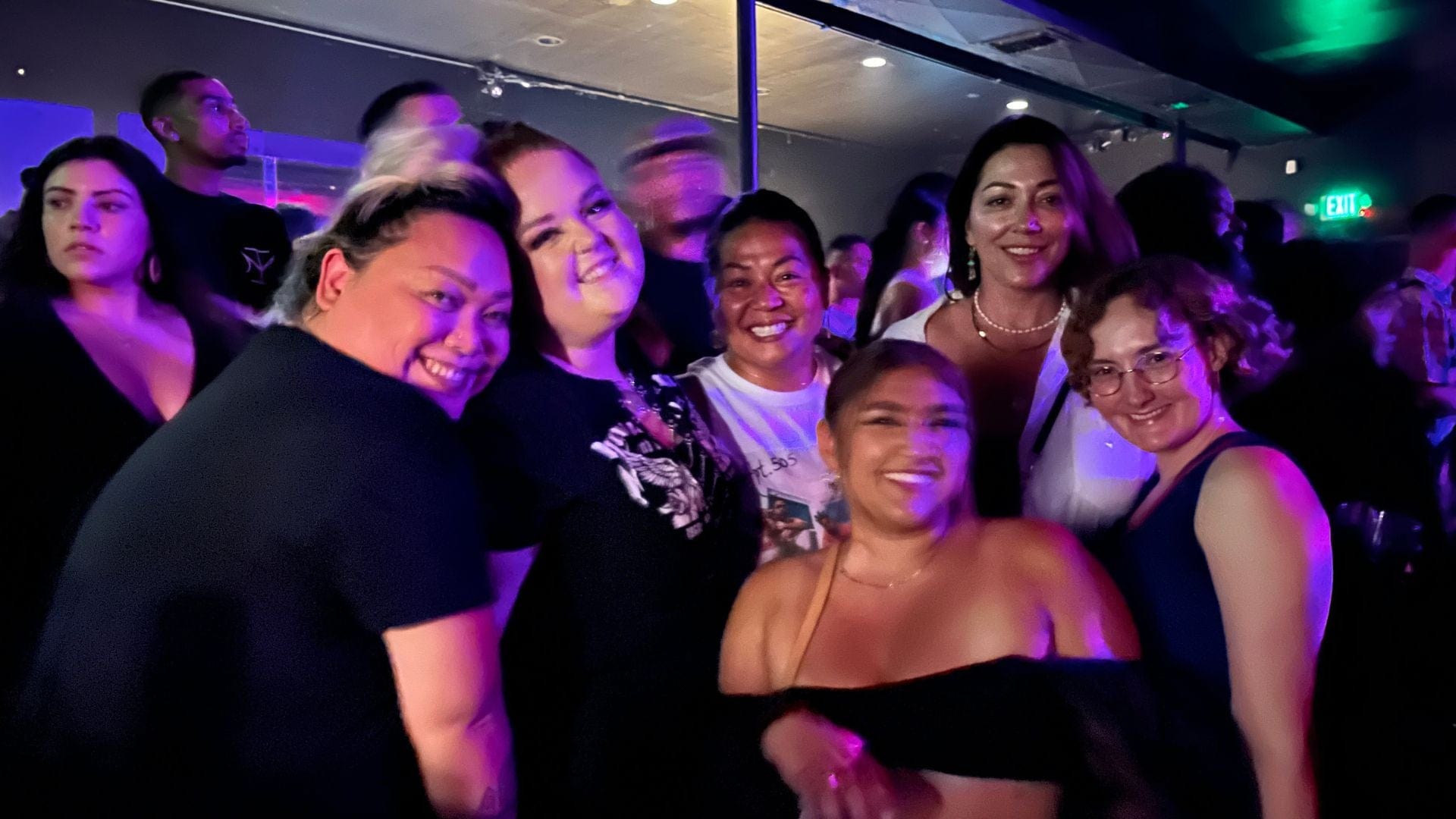 The MaeMae Dream
Imagine walking into a space and a soothing sensation of beautiful aromas engulfs you, opens your heart and instantly lets you know that you're gonna go on a journey… Reading a message, knowing you were supposed to hear it that day A smile on your face, a wink in your eye and the feeling of being hugged and being loved so hard that it makes you cry
Good thing we're big dreamers at MaeMae because we imagined all of the above and guess what… the universe conspired and put all that love into our hearts to be able to serve you
Welcome to MaeMae - a safe space to be your magical self and feel all the feelings Founded by our Chief Alchemist, Rheena Mae in 2011
Feeling Sad & Blue
Your down times are a part of the rollercoaster that is life. Depending on the cause, it can take time and energy to move forward. MaeMae's Sad & Blue jewelry collection was created to help focus that positive energy needed during these tougher times to allow you to move beyond back to the best possible positive version of you. 
View sad & blue collection